Events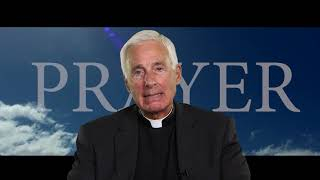 Saturday, August 20, 2022 at 11:30 AM
Each year we recognize Father Orsi's tremendous contributions to Action for Life and the pro-life movement. Please note: In lieu of a gift Father Orsi suggests a contribution to Action for Life.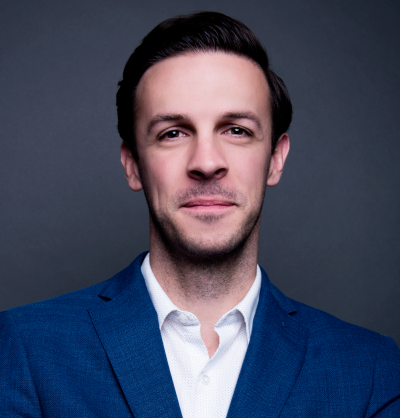 Tuesday, September 13, 2022 at 10:00 AM
CPCI and Action for Life are organizing a free pro-life conference at First Presbyterian Church in Bonita Springs to educate pastors and ministry leaders as to how they can effectively build a culture of life within their faith community.